PANDIIIA® light wellness device
THE GLOBAL INNOVATION IN LIGHT WELLNESS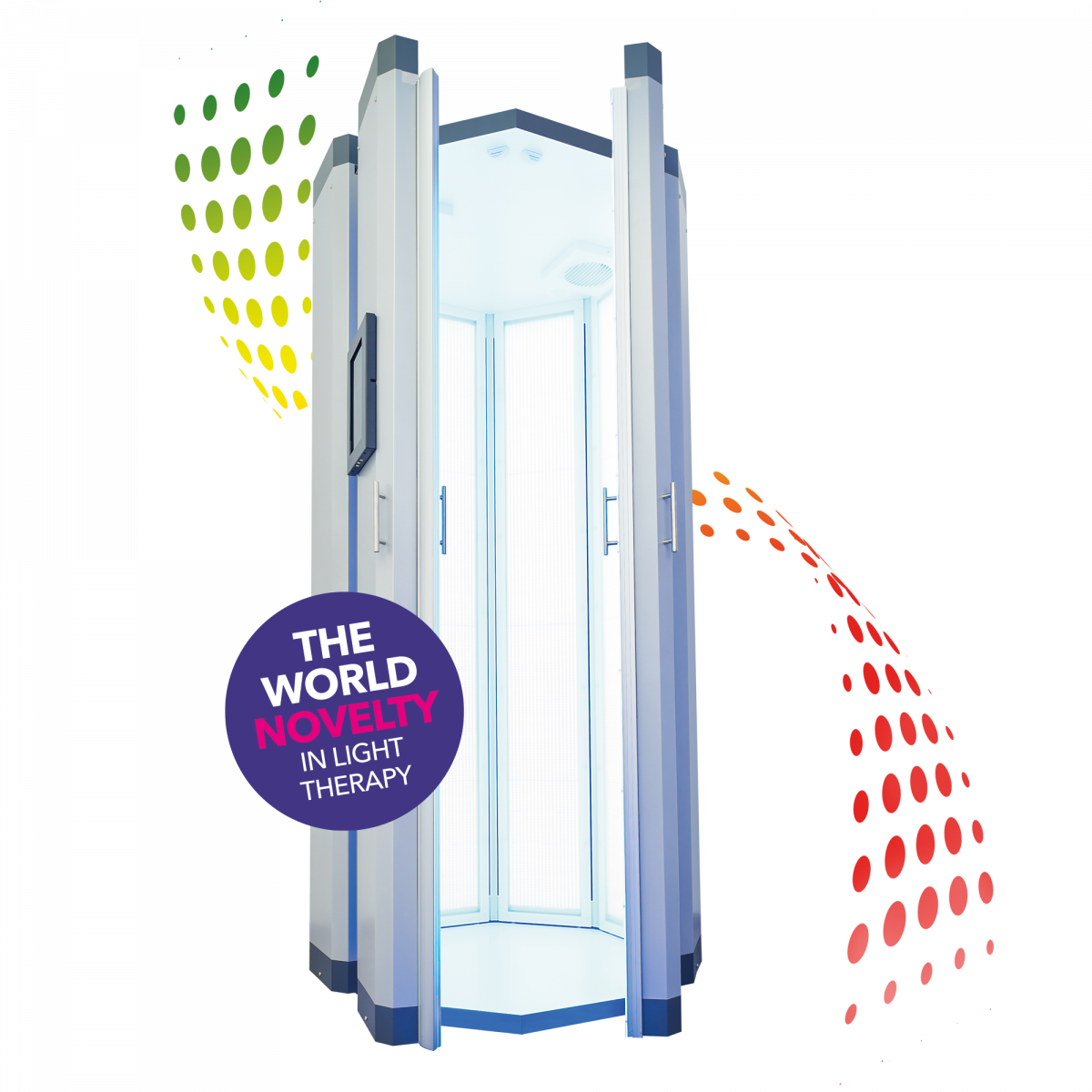 INNOVATIVE, HIGH-PERFORMANCE AND UNIQUE LIGHT WELLNESS DEVICE WITH COMPLEMENTARY PRODUCT RANGE
The PANDIIIA® light wellness device is THE innovation in light wellness and enables various target groups suffering from different symptoms to support their bodies' own healing processes, thereby improving their quality of life and enhancing their well-being.
The complementary product range is the perfect addition to the market offering and helps your customers get optimum results from their treatment. This turns the carefree PANDIIIA® sense of vitality into a new, welcome everyday companion.
Become part of the new PANDIIIA® lifestyle, offer your customers the light wellness device at your premises and participate in this attractive business model.
EXPAND YOUR RANGE OF SERVICES:
Add to the range of services on offer for your existing clients and add several new target groups to your customer base.
EXPERIENCE THE INCREDIBLE EFFECTS OF LIGHT wellness FOR YOURSELF
Franchisees receive 100 minutes of operation to use free of charge every month.
OUR SERVICE PROMISE
Delivery, installation and commissioning included
Regular free maintenance
Webinars for short training courses and the transfer of expertise on relevant topics
24-month warranty
Online product shop for reordering
Exclusive homepage access for franchisees with login area
EASY TO INSTALL.
EASY TO USE.
EASY TO SUCCEED.
PANDIIIA® just needs a mains power connection and 1 m2 of space, then the light and colour can begin. Profitable with attractive end customer pricing and best terms and conditions.