We provide quality of life THROUGH LIGHT THERAPY
Wondering what exactly PANDIIIA® is?
PANDIIIA® is much more than simply a state-of-the-art, UV-free LED light therapy device that enables light therapy tailored to your specific needs thanks to its broad spectrum of effects. It is so much more than that – a new lifestyle. PANDIIIA® comprises a complete light therapy system including a complementary product range, high-quality line of cosmetics, vitamin boosters and selected accessories, all with one aim: to improve your sense of vitality.

The PANDIIIA® name has its origin in Greek mythology. Pandia is an extraordinarily beautiful goddess of light – the perfect icon for our brand and our philosophy.
A MISSION BORN FROM PASSION
In recent years, a new, high-performance and unique light therapy device was developed from the personal passion of our company's founder. A truly global innovation. In doing so, our intention is not only, as was previously the case, to use light to save human lives and make our everyday lives safer, but to improve the well-being and health of everyone.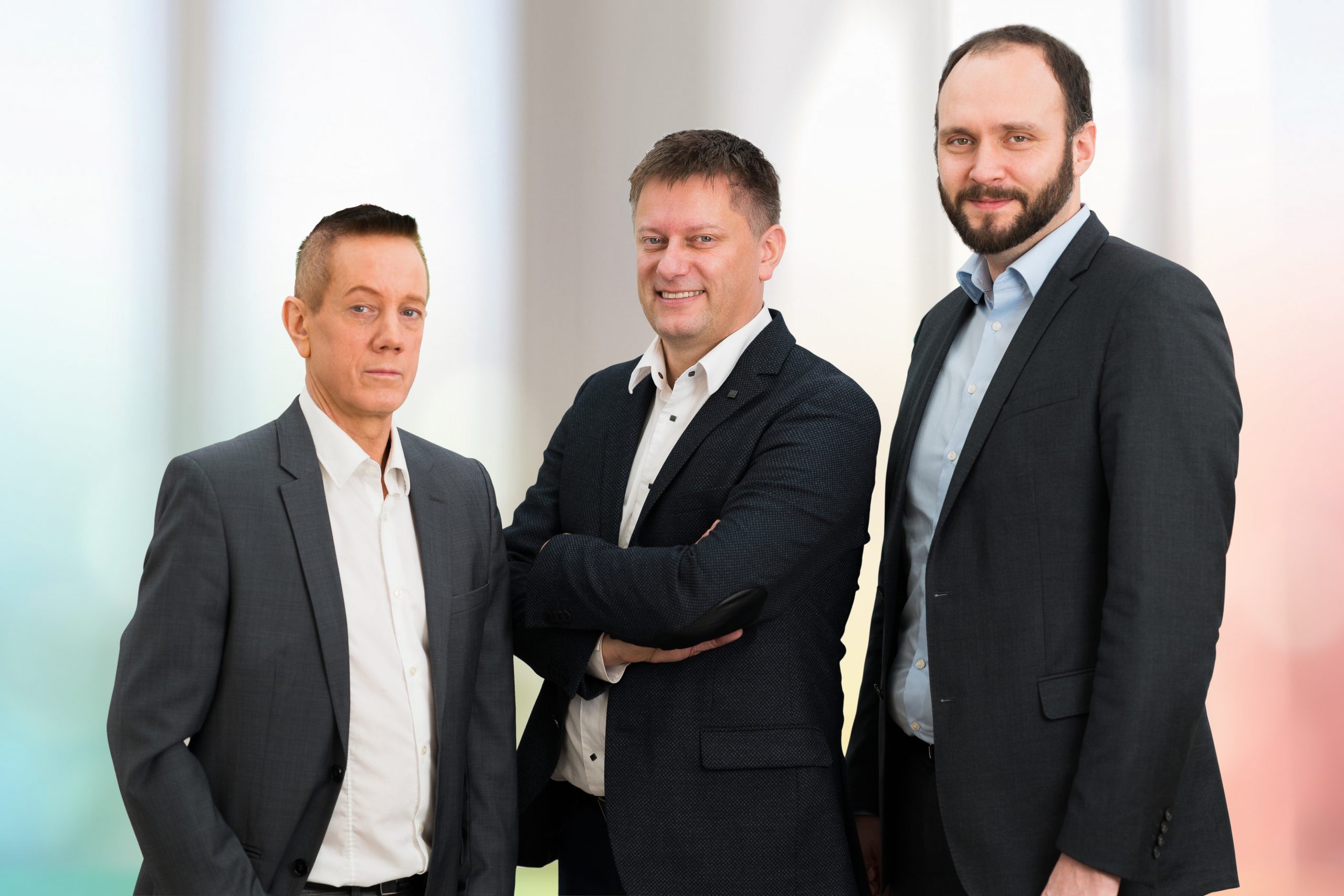 Member of the RP Group / Rodgau
35 YEARS OF EXPERTISE
270 EMPLOYEES
20 PATENTS
No. 1 for innovations in the emergency lighting sector
THE STORY BEHIND PANDIIIA®
The inventors of PANDIIIA® originally came from the emergency, safety and general purpose lighting sector where they have been experts in the market since 1981 – certified made in Germany quality.
Find out more about the RP Group's story here.
WHAT DOES PANDIIIA® STAND FOR?
PANDIIIA® NEWS
Don't want to miss out on any PANDIIIA® news? With our newsletter, we will keep you up to date with light therapy trends and facts, our product range, available locations and other interesting news relevant to our PANDIIIA® lifestyle.